Grace College Online Education
Start Anywhere, Go with Grace
Grace College Online offers accredited online programs from a Christian worldview that allow you to balance school, your career, and your life. Helping you develop your skills for what God calls you to next -- that's what this online college in Indiana is all about.
Discover the perfect program for you. Accredited online college programs designed with you in mind.
A majority of our learning today doesn't happen in a classroom, and we recognize this. We offer world-class 100% online programs from a Christian worldview.
View All Programs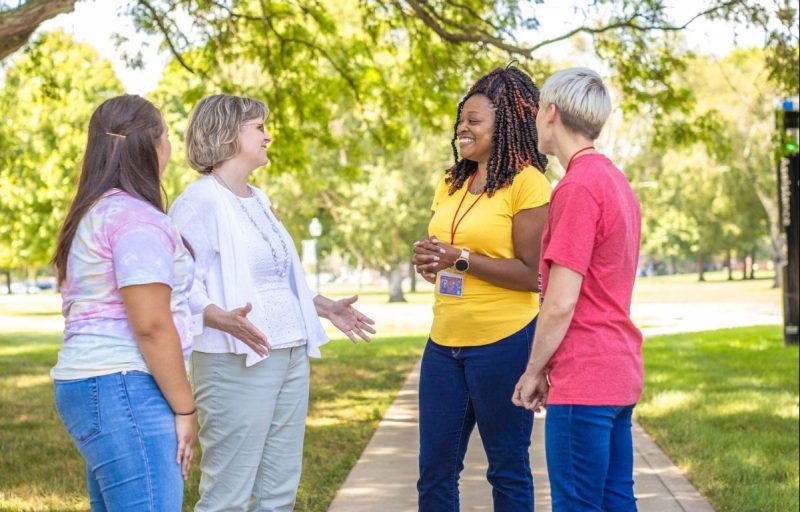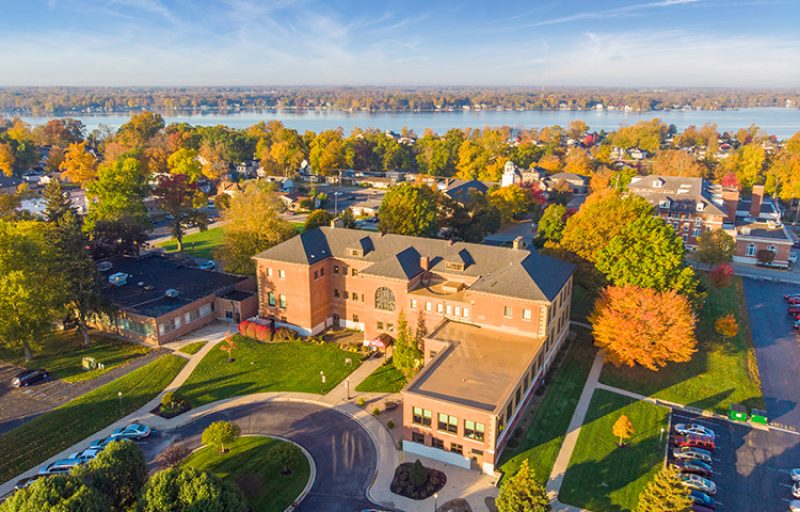 Associates Degrees
Get started on your online college journey with a 100% online Associates Degree.
Bachelor's Degrees
Finish your degree with our online degree completion bachelor's programs.
Master's Degrees
Choose from six online master's degree programs that are designed to fit your life.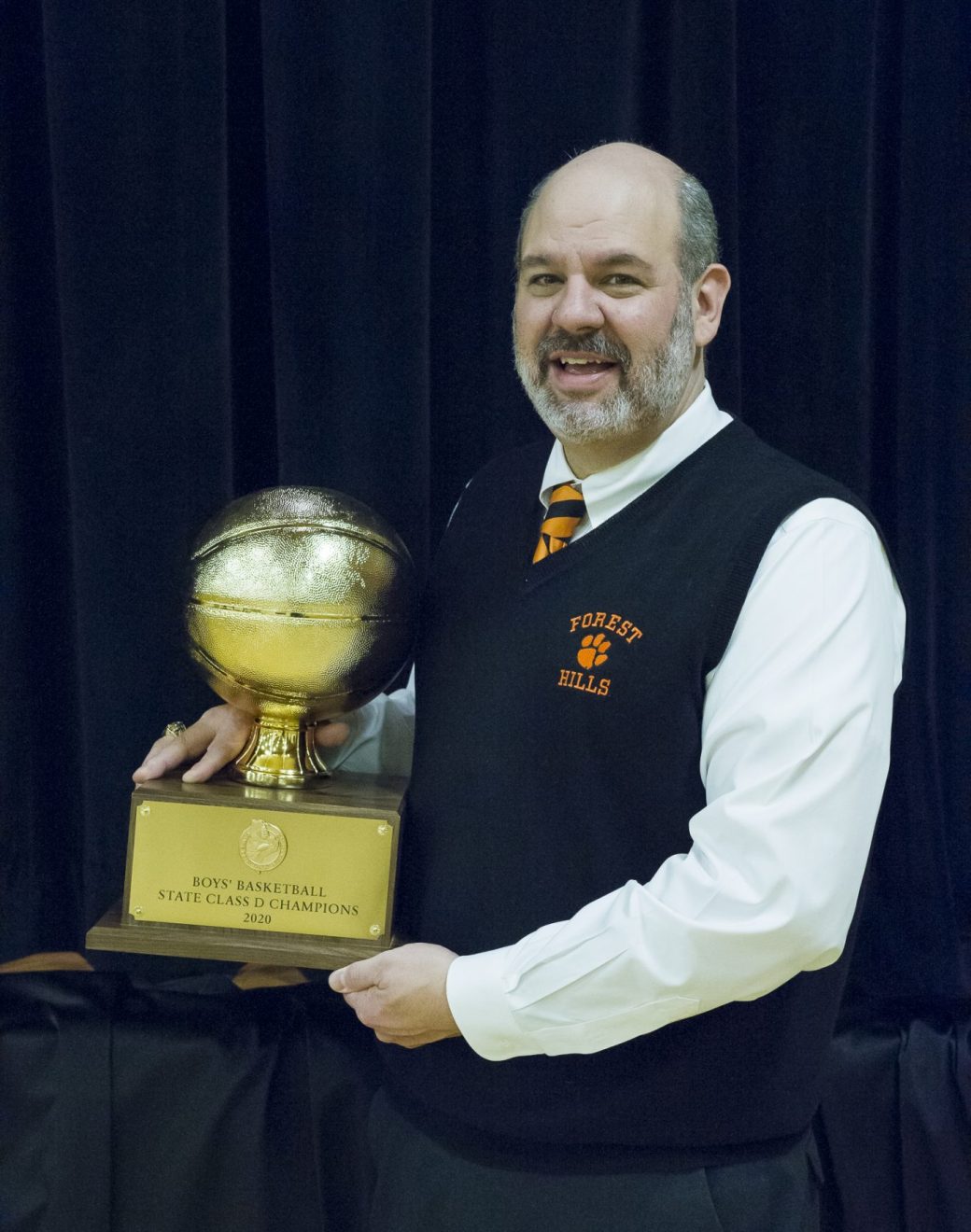 The MMA from Grace College Online was beneficial in many ways. As an athletic director, it helped me improve the school, and as a coach, it helped me improve the basketball program. It went from being about me and my coursework to benefitting a group of kids. It wasn't just geared toward my needs, but also the needs of the school. They really nailed the curriculum on the head. I tell every athletic director looking for a Master's in Athletic Administration, Don't shop around. Go right to Grace.
Anthony Amero
Athletic Director at Forest Hills Consolidated Schools
Wherever you are, get the degree you need. Start anywhere. Go with Grace.
We applaud your persistence as a lifelong learner, and we strive to make sure Grace is an Indiana online college that is accessible to the whole world. Every one. Every day. Every way.